EYES ON THE HIVE – TOUR RECAP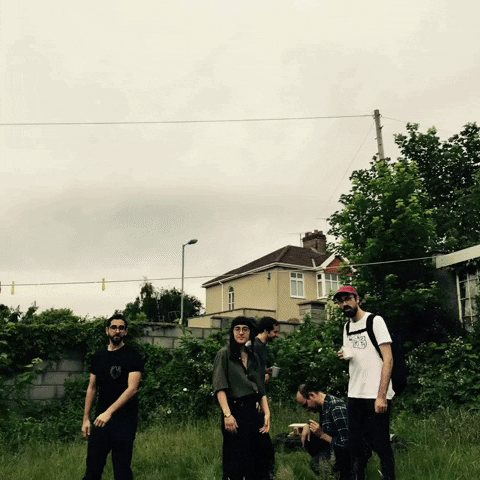 The Eyes on the Hive tour happened, and we couldn't be more grateful for it. It was our first time playing outside of Malta, so these will be special memories for us.
It was a week of making friends with pets, ridiculously long Megabus rides, couch surfing, napping in storage rooms, and excessive consumption of Pret A Manger and Greggs. And we'd do it all again.

Much love to Fuzzhoneys for organising this tour with us and for being such great company.

Thank you to all the promoters that made these gigs happen and for their hospitality: Sour Grapes Records, Hotwax, For the Sake of Tapes, and Violet Gang.

We'll be a bit quiet for the next few weeks, though we'll be working hard behind the scenes. In the meantime, here's some footage from our live performances on the Eyes on the Hive tour: